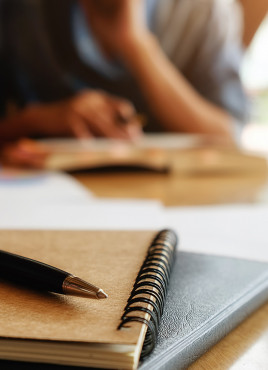 Welcome Pack
Understand the information in your insurance package and the importance of every item in it.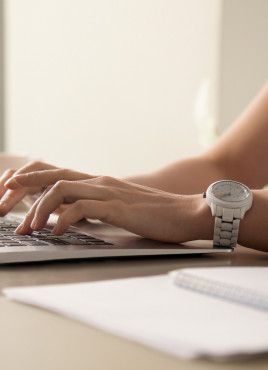 Online claims
Easily submit your claims online at your convenience.
Health services
Take advantage of our Student Health and Wellness Assistance Program or use our Find a Doctor tool.
24/7 assistance
Our multilingual teams are available 24/7 to guide students, step-by-step in case of any emergency.