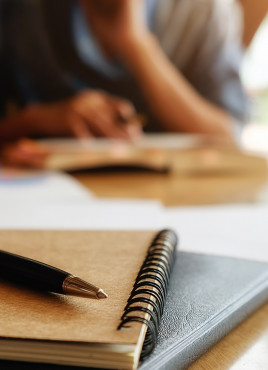 Transparency
We provide you with comprehensive reporting on the activity of your program upon renewal or whenever you want.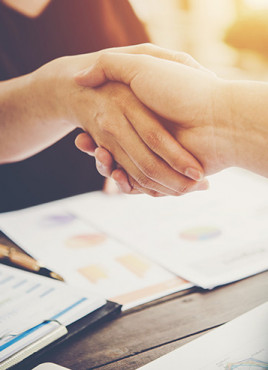 Cost control
Our case management team negociates health care costs with our providers everyday to manage costs.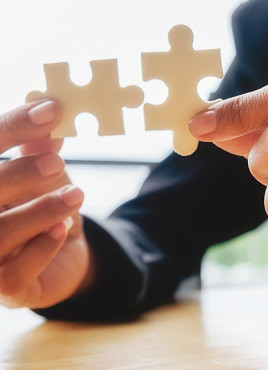 Accountability
We are responsible for providing you with the best programs and services that you and your employees can rely on.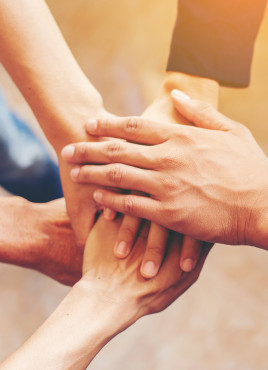 Complete service approach
From plan design to claims administration and marketing, we do everything for you and your employees.