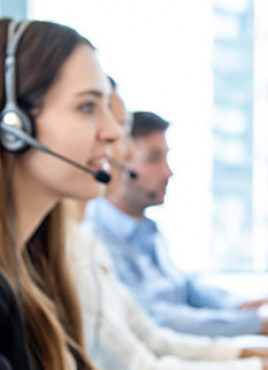 24/7 assistance team
Our multilingual teams available 24/7 guide your students, step by step in case of an emergency.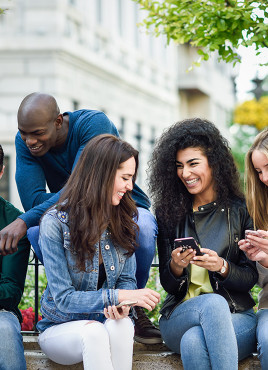 Third party liability
Access third party liability insurance to protect students and homestay families.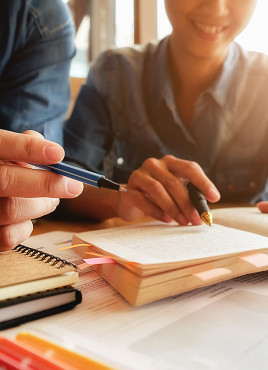 Mental and physical wellness
Support mental and physical wellness with our Stay Healthy at School Program.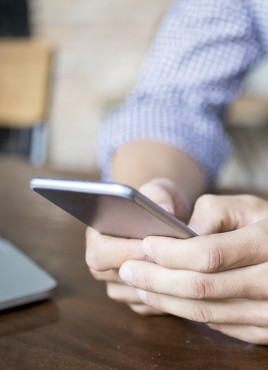 Empower students
Empower students with access to information through a customized website we provide you.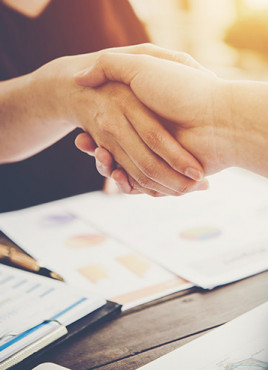 Scholarship investment
Receive a scholarship investment to grow your program.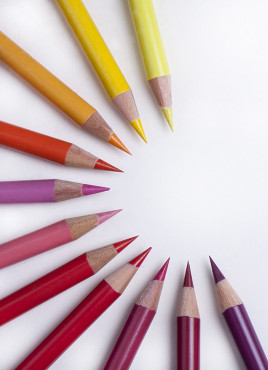 Give back
Give back to your program's charity of choice with our Pay-It-Forward initiative.